Welcome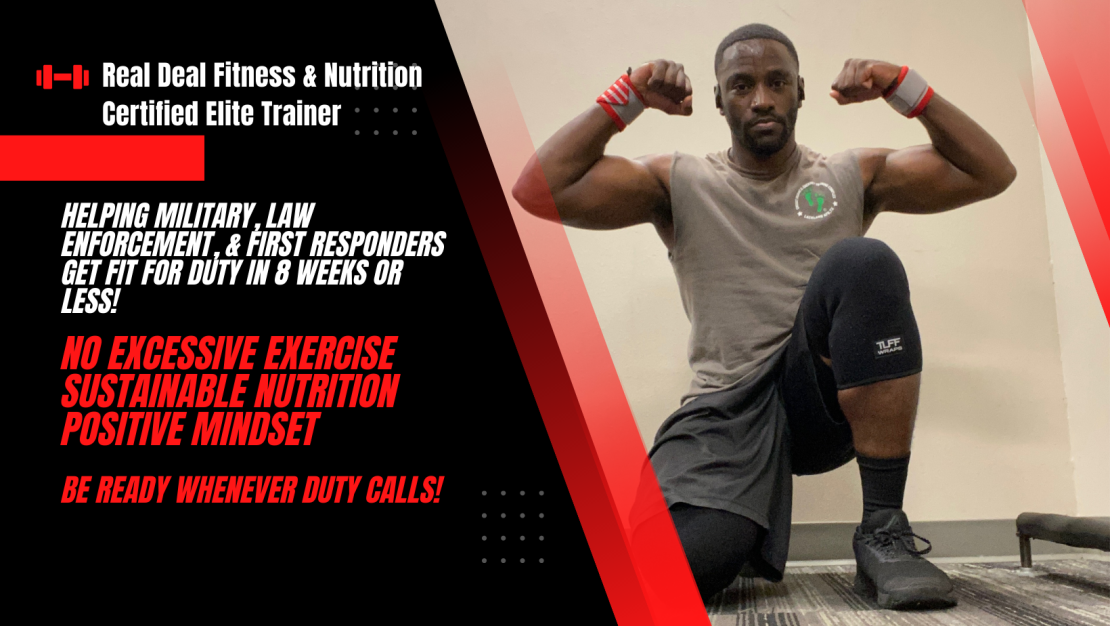 Welcome!
My name is Nelson I'm your Certified ISSA Elite Trainer! I help Military, Law Enforcement, and First Responders such as Firefighters and EMTs get fit for duty in 8 Weeks or Less through Functional Training, Sustainable Nutrition, and Mindset Coaching.
The physical demands of tactical professionals such as military, law enforcement, and fire/rescue services are EXTREMELY high, and the delivery of these specialized services is greatly dependent upon the development and maintenance of sustainable performance.
This includes strength, power, endurance, and injury prevention, which are all needed to be physically prepared in addition to having the technical and tactical skills involved with combat operation, civil protection, and fire/rescue services.
Do you want to be the strongest version of yourself PHYSICALLY & MENTALLY? If so, then Tactical Strength and Conditioning is your answer!